Cody Wayne Guymon
This is just the start.



---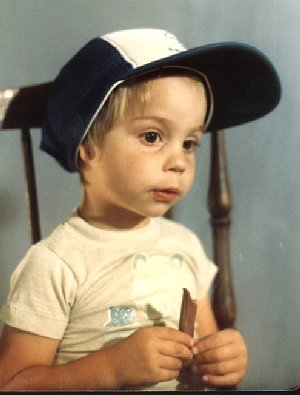 Cody in one of his few pensive moods. Normally there were too many adventures and not enough time.



---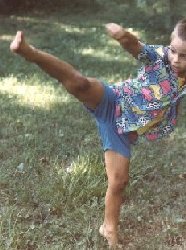 He showed an interest in Karate at a very early age, kicking every thing in site. It is interesting that his form is not all that bad, and he has not had a lesson yet.



---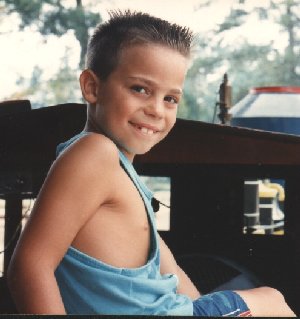 He enjoyed rides. This is a train ride on the way to Kurunda in Australia.



---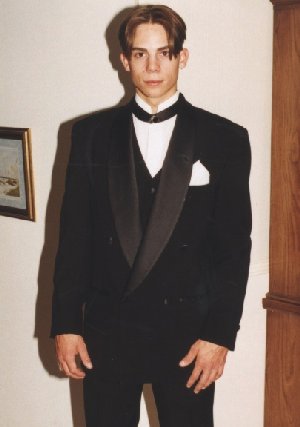 He cleans up pretty good...



---