Dominy Michelle Guymon
This is just the start.



---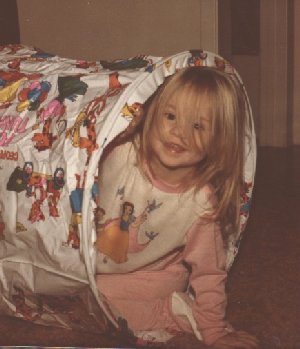 Playful and adventurous. She loved beer too. We had to guard our beer, because she would sneak over and steal it.



---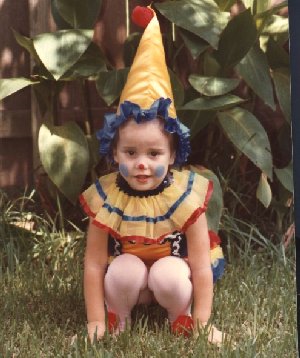 Loves to dress up. This is as a clown for a dance recital. She already has her costume made for this years Renaissance Festival



---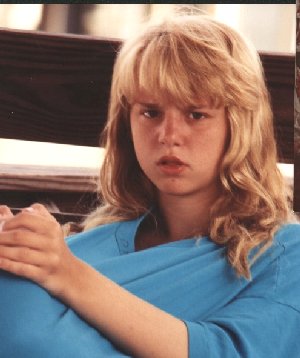 She could get down right nasty if you wake her up and point a camera at her...



---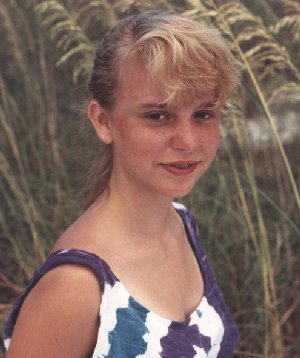 Not that hair dad. She hated this haircut.



---

She cleans up pretty good...



---