Frederic Wayne Guymon
Here are a few pictures for your enjoyment.



---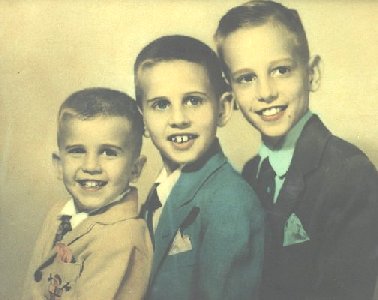 I am the oldest of three boys. After one boy of my own, I have a greater respect for what my parents did raising all three of us.LtoR: Kenneth Eugene, Gregory Dean, and Frederic Wayne Guymon



---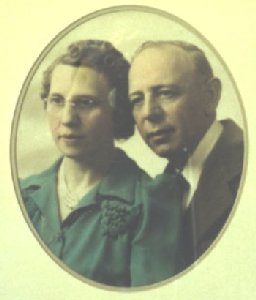 These were my grand parents, on my father's side, Ralph Carte and Lillian (Nini) Guymon. My grandfather worked as a Postman in Kasas City, Mo.



---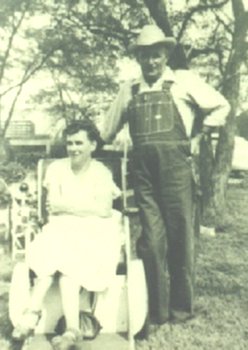 These are my grandparents on my mothers side, John Earl and Marie Baker. My grandfather was a farmer near Kansas City, Mo. He also raised championship Appaloosa horses.



---
My Mom and Dad
---
---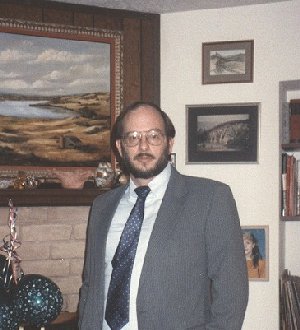 This is me. A few pounds more than in High School. A little less hair as well. I think it all shifted to my face and back...



---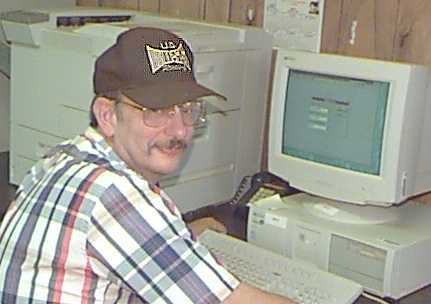 I have several field sites that I have to visit. Wonderful Baytown, Texas... This was taken this year.



---