Shirley Ann Guymon
Here are a few pictures for your enjoyment.



---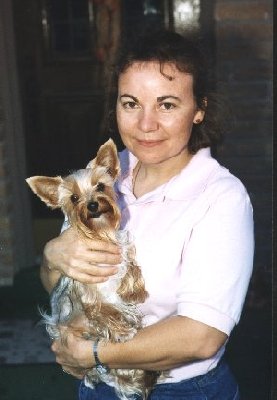 This is Shirley with her latest child. He is a "Blue and Gold" Yorkie. We keep him cut like a Schnauzer to keep him from being a mess.



---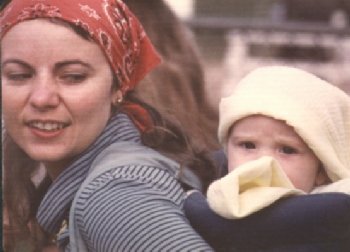 Shirley with papoose, Dominy.



---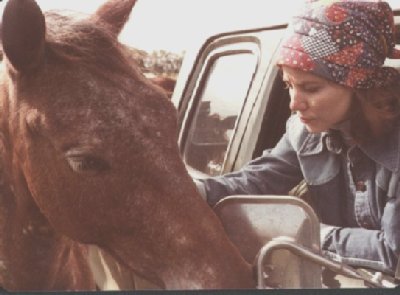 Shirley getting friendly with one of my grandfather's horses.



---
Shirley's Mom and Dad
---